SKULL 7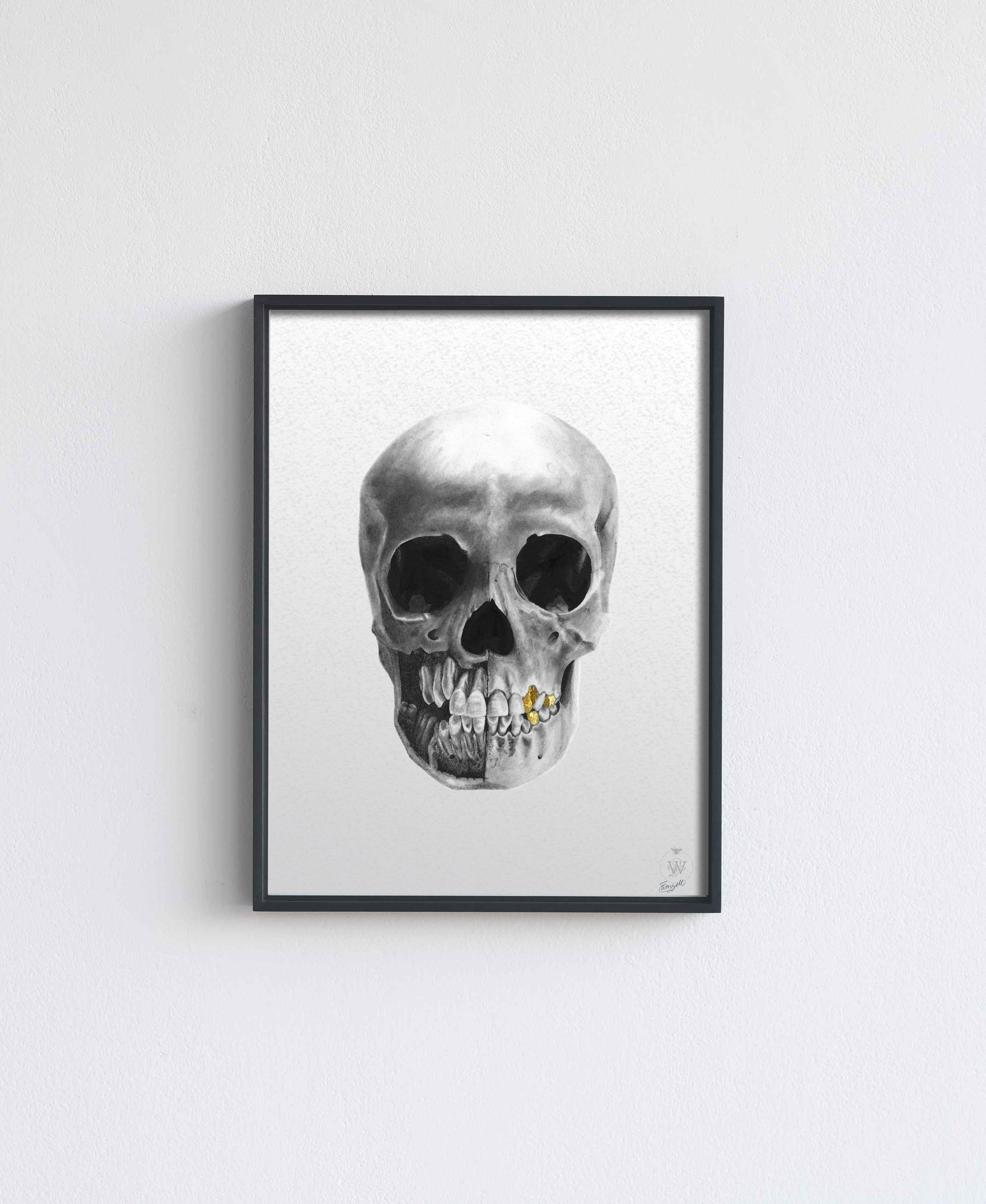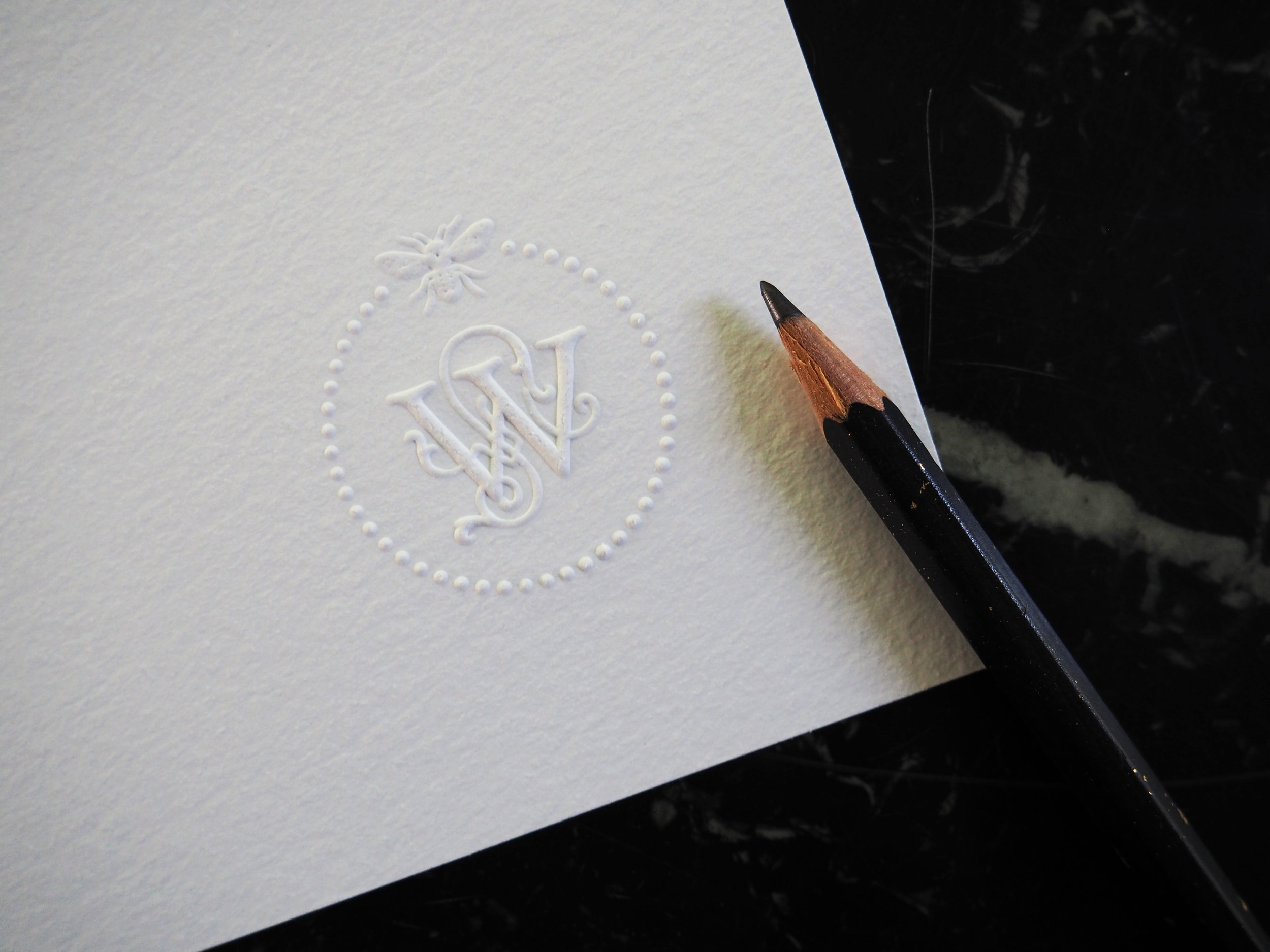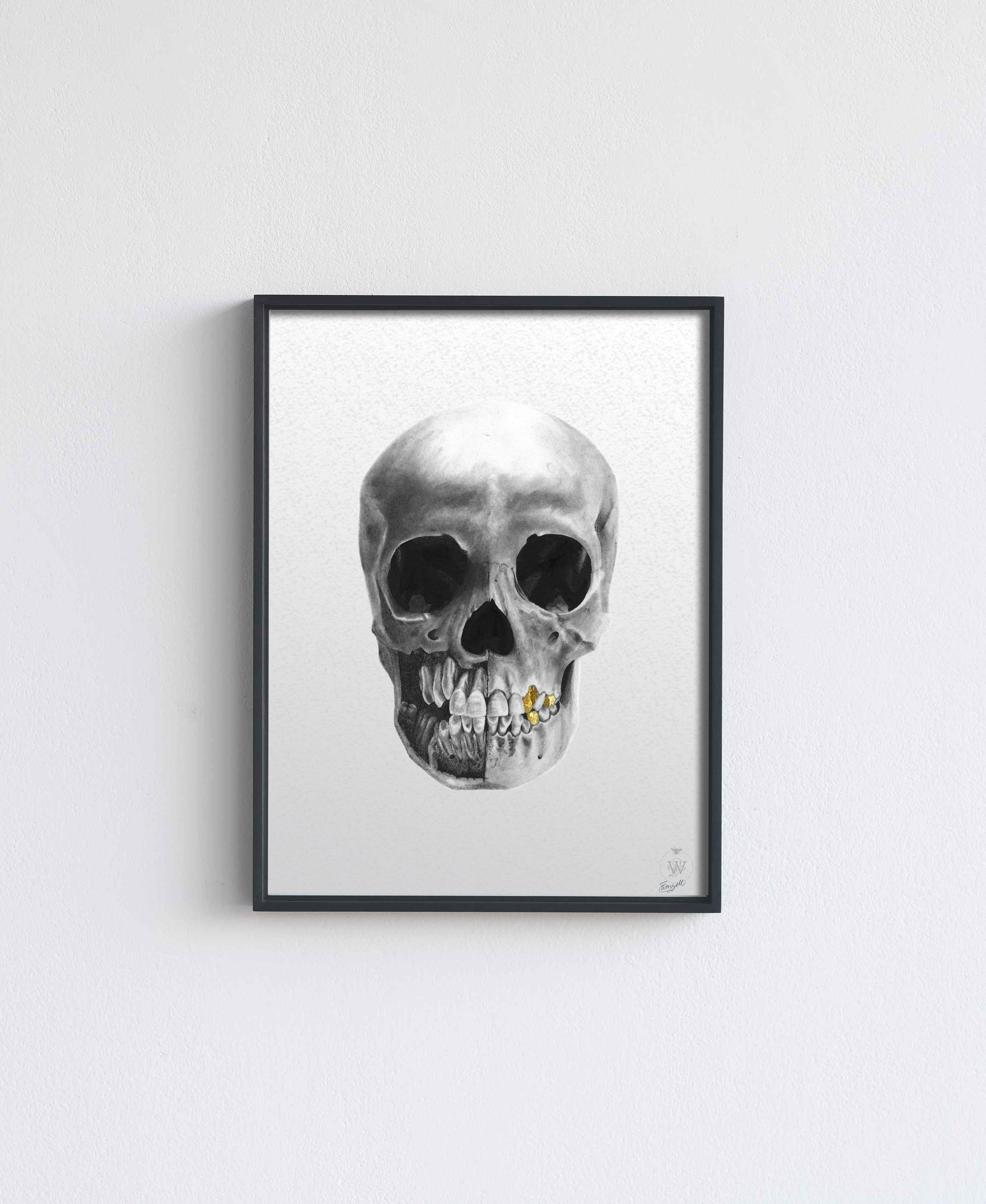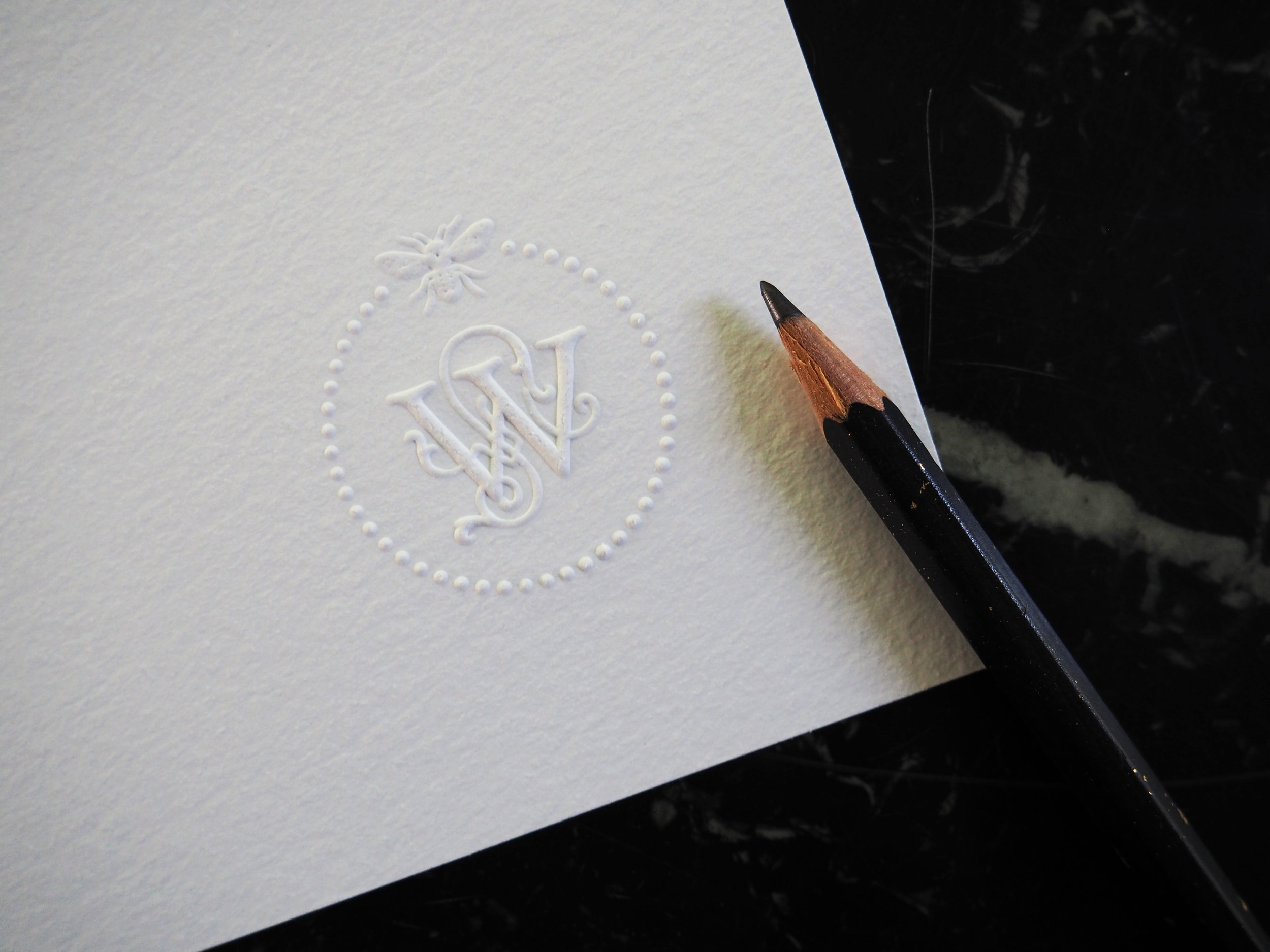 sold out
SKULL 7
Elizabeth challenges the viewer to confront our traditional systems of valuation. While the human race is capable of creating indescribable beauty it is also capable of immeasurable destruction. Many of us remain divorced of direct responsibility for the destruction of our planet's invaluable resources, often taking the word of the media, politicians, religious leaders and CEOs at face value.
A Unique Giclee on Cotton with hand applied 22 karat gold, ink and graphite
16 x 20" / 41 x 50 cm
ed. 30
This limited unique edition Giclée, is hand embellished with real 22 karat gold leaf and has hand finished elements such as ink and graphite on archival Hahnemuhle german etching 310 gsm cotton rag..
Artwork is signed and numbered, professionally packaged and shipped, arriving in perfect condition. Each Limited Edition artwork comes with a signed, sealed certificate of authenticity.
Unique Editions
All Elizabeth's editions are small in number and vary from piece to piece with elements such as overdrawing, embellishment with inks and graphite, and gold leafing. This means that each fine artwork is completely unique. It ensures that each collector has something entirely unique and a lasting acquisition. Artwork is Giclée printed onto 310 gsm cotton rag, signed and numbered.
A 'Unique Edition' is used to signify that each piece within the edition, while being the same imagery and format, is not identical as with a typical edition or print.